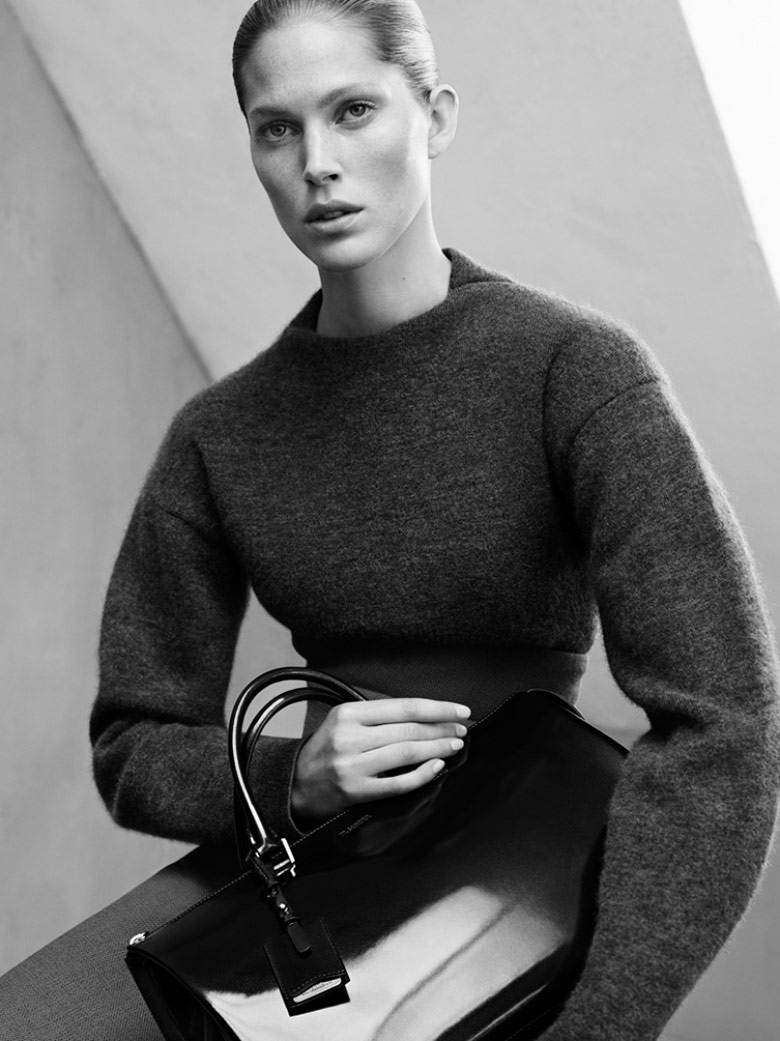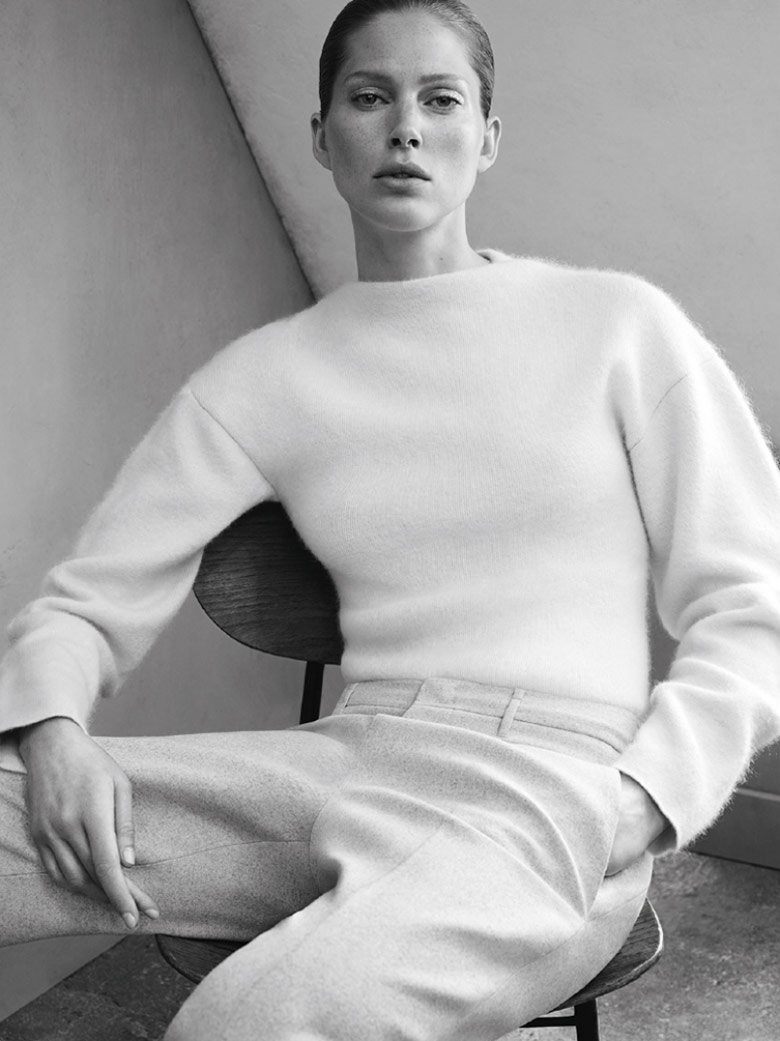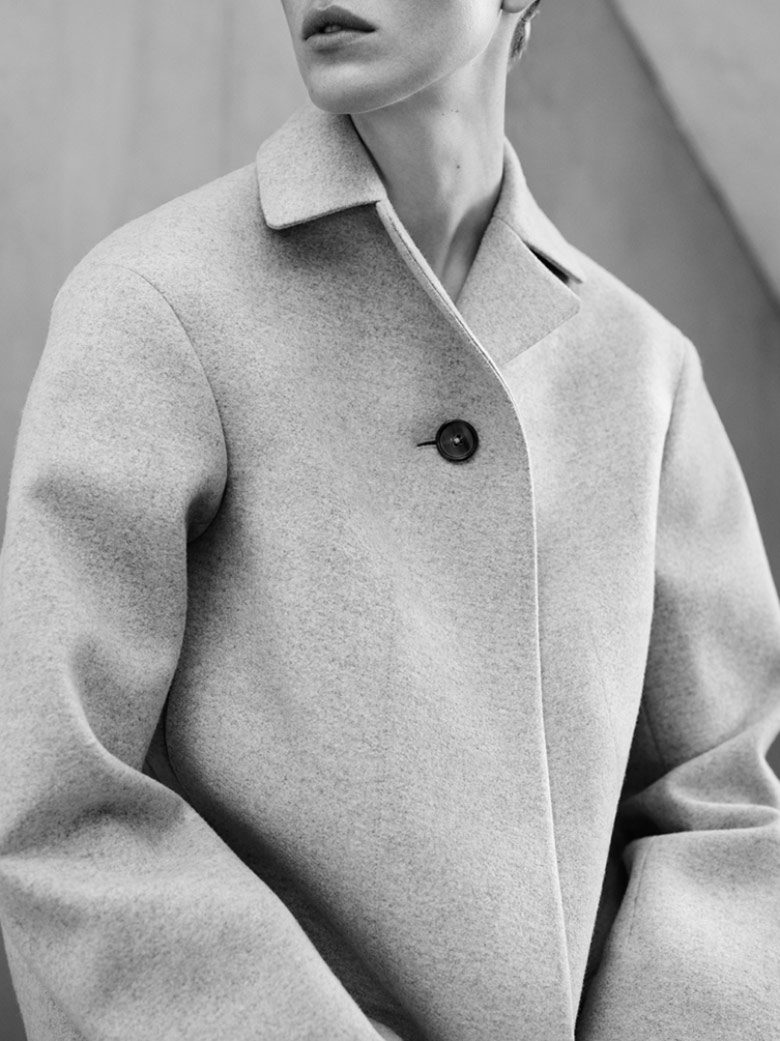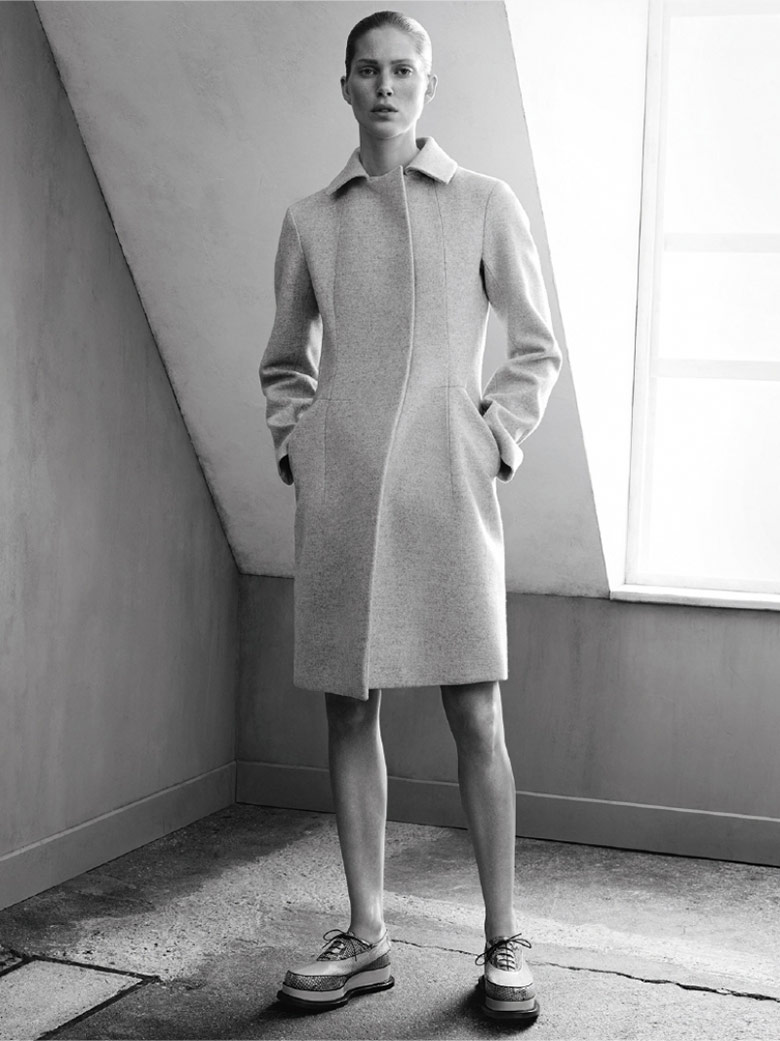 Photographe: Karim Sadli Model: Iselin Steiro Picture credit: Fashionography

Selon moi, cette campagne est la plus jolie, elle va droit au but à savoir que notre regard est attiré sur la coupe et la matière du vêtement. Une illustration de simplicité et qualité.

To my mind, this collection is the prettiest one, it goes straight to the point, that is to say our eyes are drawn to the cut and the fabric of the garment. An illustration of simplicity and quality.